The Walt Disney Company won 26 Primetime Emmy® Awards across its content brands and studios, including ABC Entertainment, Disney+, Disney Television Studios' 20th Television and ABC Signature, FX, FX Productions, Hulu Originals, Lucasfilm Ltd., Marvel Studios, National Geographic Content, Searchlight Television, and Walt Disney Studios. Including the Creative Arts Emmy Awards, which took place Saturday, September 10, Disney's streaming platforms earned 19 wins, with Hulu and Disney+ receiving 10 and nine awards, respectively, and Disney Television Studios received 12.
Disney+ and Walt Disney Studios' The Beatles: Get Back swept all its nominated categories, including Outstanding Documentary or Nonfiction Series. The Disney+ Original Chip 'n' Dale: Rescue Rangers was named Outstanding Television Movie—the first best program win for the streamer and the first time ever that an animated film has won in the category.
Hulu Originals tied its previous record of 10 wins, including firsts for Amanda Seyfried (Outstanding Lead Actress in a Limited or Anthology Series or Movie for Hulu, 20th Television, and Searchlight Television's The Dropout); Michael Keaton (Outstanding Lead Actor in a Limited or Anthology Series or Movie in Hulu and 20th Television's Dopesick); and Nathan Lane (Outstanding Guest Actor in a Comedy Series for Hulu and 20th Television's Only Murders in the Building).
ABC and 20th Television's Abbott Elementary garnered three wins, including Outstanding Writing for a Comedy Series for star, creator, and executive producer Quinta Brunson, and Outstanding Supporting Actress in a Comedy Series for Sheryl Lee Ralph.
A complete list of all The Walt Disney Company wins follows:
The Beatles: Get Back (Disney+/Walt Disney Studios)
5 Wins
Outstanding Documentary or Nonfiction Series
Outstanding Directing for a Documentary/Nonfiction Program – "Part 3: Days 17-22"
Outstanding Picture Editing for a Nonfiction Program – "Part 3: Days 17-22"
Outstanding Sound Editing for a Nonfiction or Reality Program (Single or Multi-Camera) – "Part 3: Days 17-22"
Outstanding Sound Mixing for a Nonfiction or Reality Program (Single or Multi-Camera) – "Part 3: Days 17-22"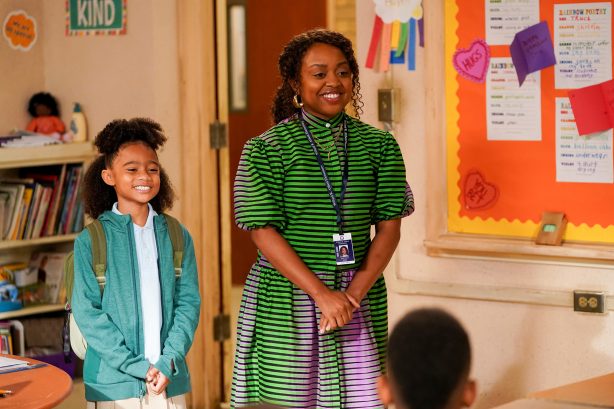 Abbott Elementary (ABC/20th Television)
3 Wins
Outstanding Supporting Actress in a Comedy Series – Sheryl Lee Ralph
Outstanding Writing for a Comedy Series – Quinta Brunson
Outstanding Casting for a Comedy Series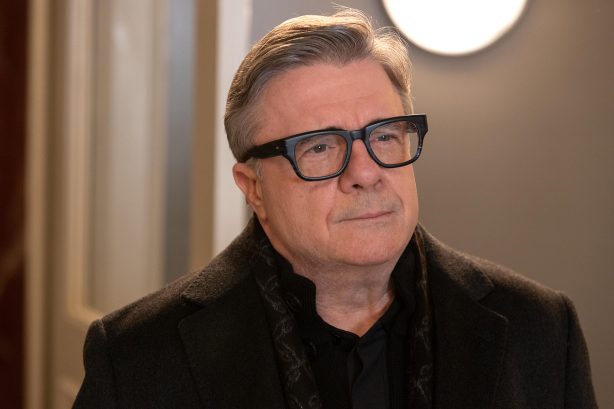 Only Murders in the Building (Hulu/20th Television)
3 Wins
Outstanding Guest Actor in a Comedy Series – Nathan Lane
Outstanding Production Design for a Narrative Program (Half-Hour) – "True Crime"
Outstanding Sound Mixing for a Comedy or Drama Series (Half-Hour) and Animation – "The Boy from 6B"
Dopesick (Hulu/20th Television)
2 Wins
Outstanding Lead Actor in a Limited or Anthology Series or Movie – Michael Keaton
Outstanding Cinematography for a Limited or Anthology Series or Movie – "Breakthrough Pain"
How I Met Your Father (Hulu/20th Television)
2 Wins
Outstanding Cinematography for a Multi-Camera Series – "Pilot"
Outstanding Multi-Camera Picture Editing for a Comedy Series – "Timing Is Everything"
Atlanta (FX/FX Productions)
1 Win
Outstanding Cinematography for a Single-Camera Series (Half-Hour) – "Three Slaps"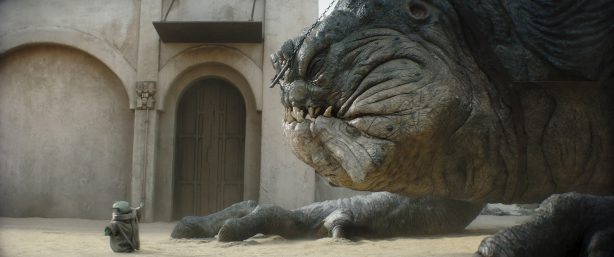 The Book of Boba Fett (Disney+/Lucasfilm Ltd.)
1 Win
Outstanding Special Visual Effects in a Season or a Movie
Chip 'n Dale: Rescue Rangers (Disney+/Walt Disney Studios)
1 Win
Outstanding Television Movie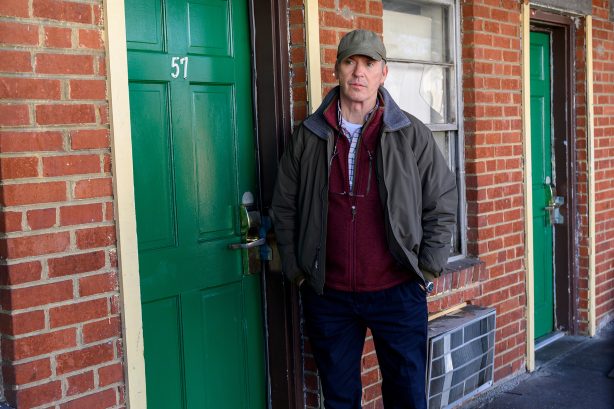 The Dropout (Hulu/20th Television/Searchlight Television)
1 Win
Outstanding Lead Actress in a Limited or Anthology Series or Movie – Amanda Seyfried
The Great (Hulu)
1 Win
Outstanding Period Costumes – "Five Days"
Impeachment: American Crime Story (FX/20th Television/FX Productions)
1 Win
Outstanding Contemporary Hairstyling – "The Assassination of Monica Lewinsky"
Life Below Zero (National Geographic)
1 Win
Outstanding Cinematography for a Reality Program – "Fire in the Sky"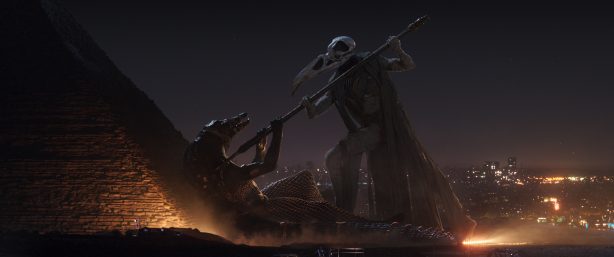 Moon Knight (Disney+/Marvel Studios)
1 Win
Outstanding Sound Editing for a Limited or Anthology Series, Movie or Special – "Gods and Monsters"
Pam & Tommy (Hulu)
1 Win
Outstanding Period and/or Character Makeup (Non-Prosthetic) – "Jane Fonda"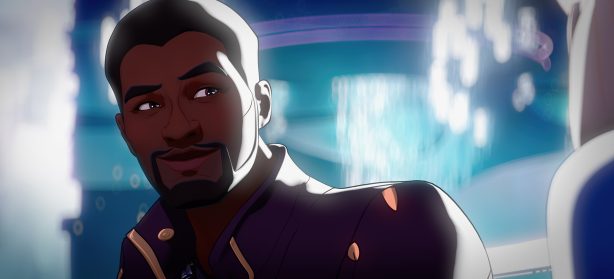 What If…? (Disney+/Marvel Studios)
1 Win
Outstanding Character Voice-Over Performance – Disney Legend Chadwick Boseman
What We Do in the Shadows (FX/FX Productions)
1 Win
Outstanding Fantasy/Sci-Fi Costumes – "The Wellness Center"